Venue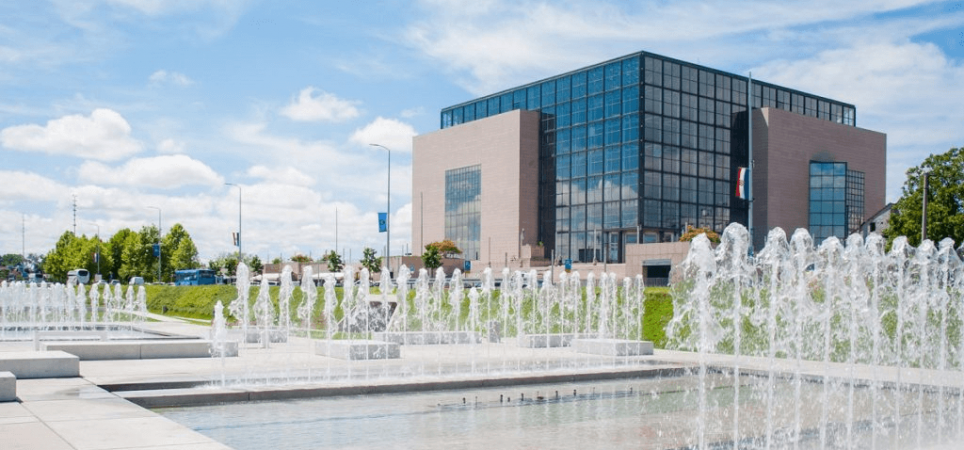 National and University Library in Zagreb – photo: Darko Čižmek
The National and University Library in Zagreb is a jewel of modern architecture and occupies a central place in Croatia's culture and science. As the largest and oldest library in Croatia, it stretches across 44,432 square metres, has more than 130 kilometres of shelves, around 3.5 million items and boasts over 46 digital collections.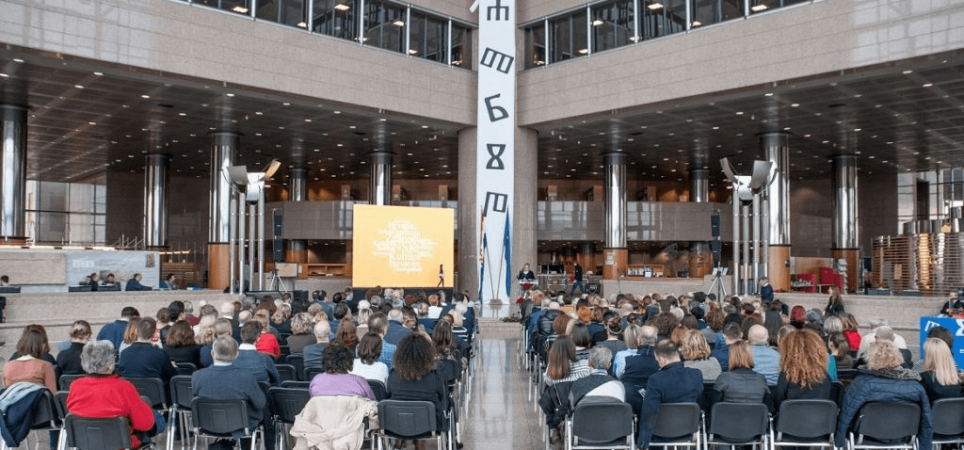 National and University Library in Zagreb – photo: NSK
The Library's two lobbies, great and small, along with its conference hall and a fully equipped seminar room may be used as ideal venues for congresses, official banquets, receptions, exhibitions, lectures and other events.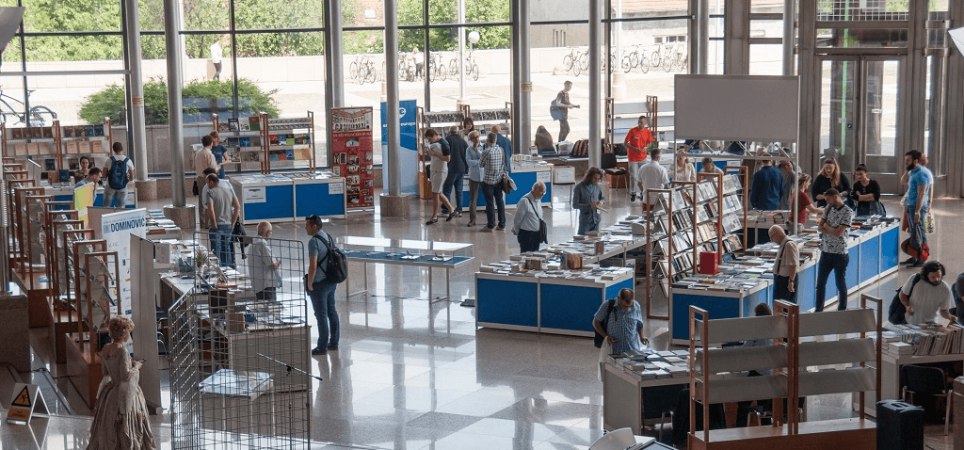 National and University Library in Zagreb – photo: NSK
Its spacious glassed-in grand lobby offers a panoramic view of Zagreb, which, set against the slopes of Medvednica, represents one of the most beautiful sights in Europe, thus making this temple of Croatian culture and heritage a unique venue for gatherings of all types.
More info about the National and University Library in Zagreb at nsk.hr
About Zagreb
The city of Zagreb, capital of Croatia, on the historic and political threshold between East and West, illustrates both the continental and Mediterranean spirit of the nation it spearheads. Zagreb is the cultural, scientific, economic, political and administrative centre of the Republic of Croatia, and is home to the Croatian Parliament, Government and President. Its favourable location between the Pannonian plain, the edge of the Alps and the Dinaric range has allowed it to become a crossing point for mass international communication.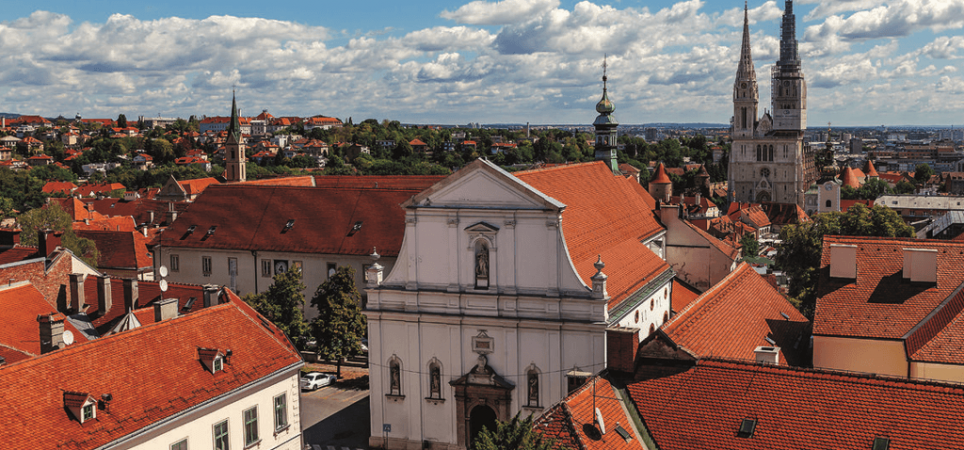 St. Chaterine's Church – D. Rostuhar, Zagreb Tourist Board
Zagreb enjoys a rich cultural life. Around 30 theatres are active in the city, some with regular programmes, some occasional. Along with some 30 museums, a large number of galleries and many theatre, music and dance festivals all combine to make Zagreb a city of art. From classical to alternative, from amateur to professional, from private to public, these different artistic outlets reflect the high level of cultural awareness.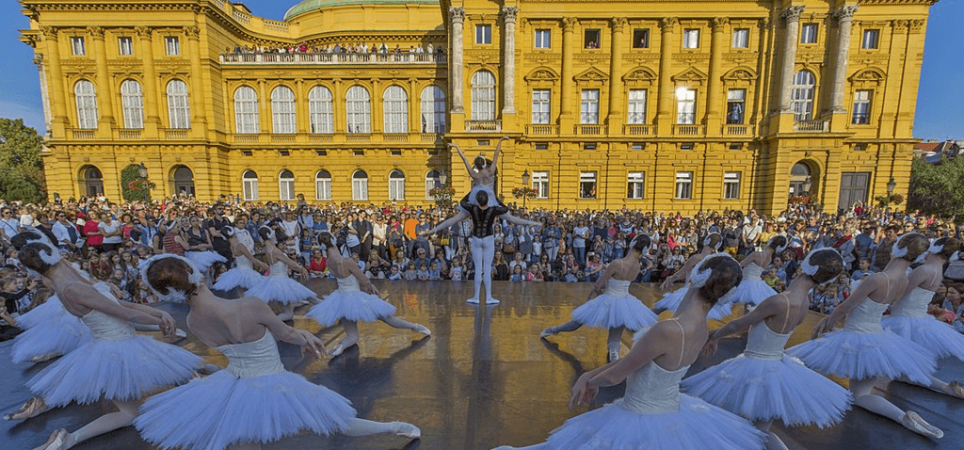 The White Night – M. Vrdoljak, Zagreb Tourist Board
More info about Zagreb at infozagreb.hr
Download the free Greetings from Zagreb app